Mountain Biking / Running / Hiking
La Crosse Trails
ORA Trails Maps & Routes Available On Trailforks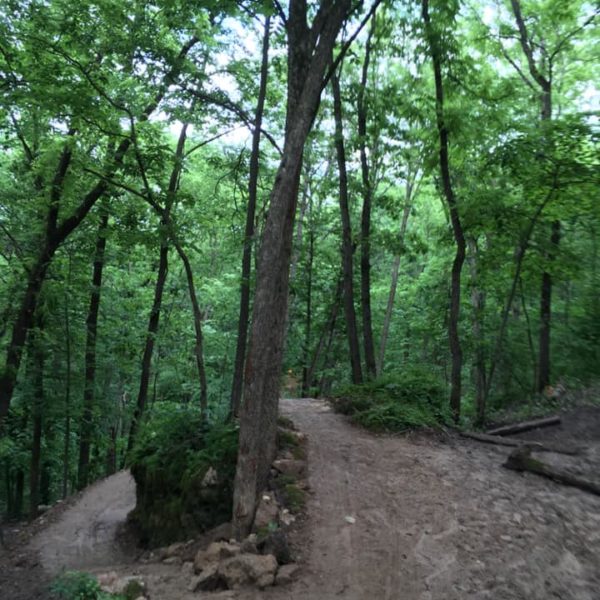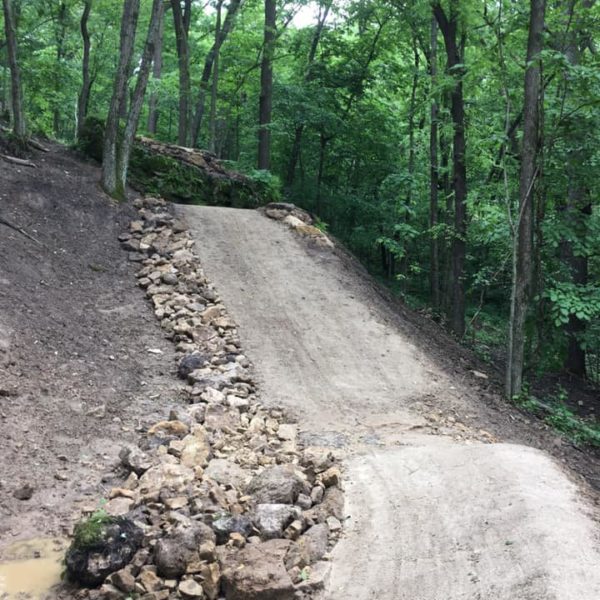 Trails in Upper Hixon region are shared use and permit bikes however most trails in Lower Hixon are limited to hiking and running.
Upper Hixon
Distance: 12 miles
Difficulty: Beginner to Expert
Upper Hixon  Trailhead
This is the main trailhead for mountain biking that as the name implies is at the top of the trail system.
Get Directions
Quarry Trailhead
This trailhead starts you on Quarry Trail, a great old school singletrack path that connects to the rest of the trails at Upper Hixon.
Get Directions
Lower Hixon
Distance: 8 miles
Difficulty: Beginner to Intermediate
Lower Hixon Trailhead
Home to a lot of running and hiking trails (no biking) along with the famous 2.5 mile 700ft of elevation Vista Trail (open to bikes).
Get Directions
Leuth Bicycle Park & Playground
An excellent place to take your kids to ride a blacktop pump track as well as winding bridges, teeter-totters and more. There is also a concrete skatepark that is connected to the bike playground.
Get Directions