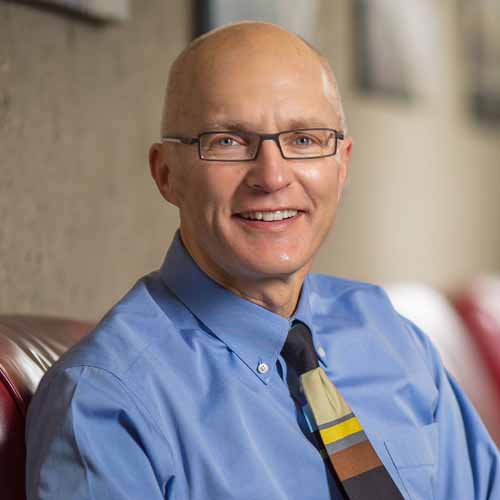 Kurt Schroeder is Chief Operating Architect for HSR Associates and has been involved with ORA since its inception when it began as Human Powered Trails in 1999. Kurt is an outdoor, silent sport enthusiast who enjoys giving back to the community and improving the venues for activity. Kurt was elected President of ORA, yet he thoroughly enjoys working on the trails, driving the snowmobile-ski groomer and having people say,
"these trails are great!"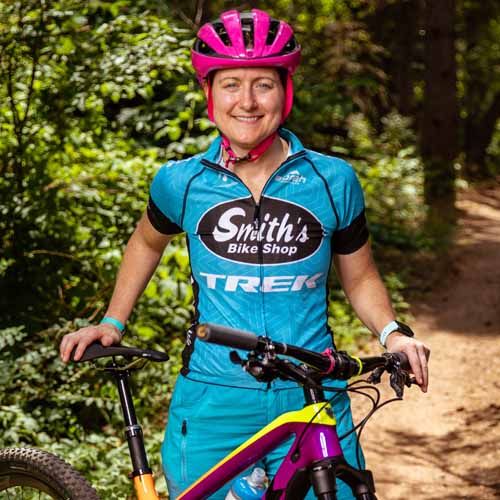 Randi and her husband, Erik, are the owners of Smith's Bike Shop. Randi is always volunteering in the community and thought ORA would be the perfect organization to put her time and energy into. You can find Randi and her family biking or running around the Driftless Area throughout every season. She is excited to share her love for outdoor recreation with everyone.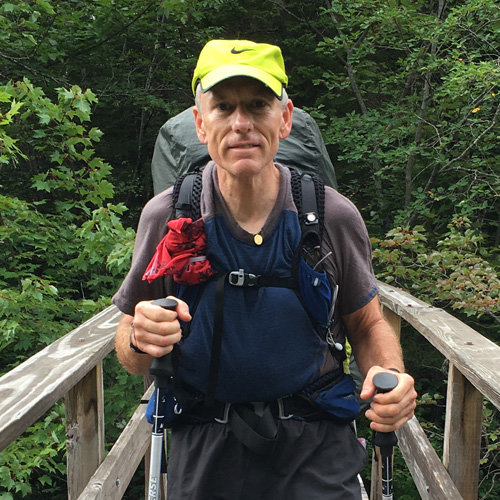 Brian is a sales representative for CPC Printing & Promotions, a niche printing company whose primary focus is magazines, catalogs and direct mail. Brian became involved with HPT/ORA in 2012 to act as a service project conduit for his son's BSA troop. A fourth generation Wisconsinite, Brian firmly believes understanding our ancestor history provides us with a foundation to community pride. He and his family are 4 season outdoor recreationalists. His most rewarding achievement is skiing the Kortelopet with his then 13 year old son.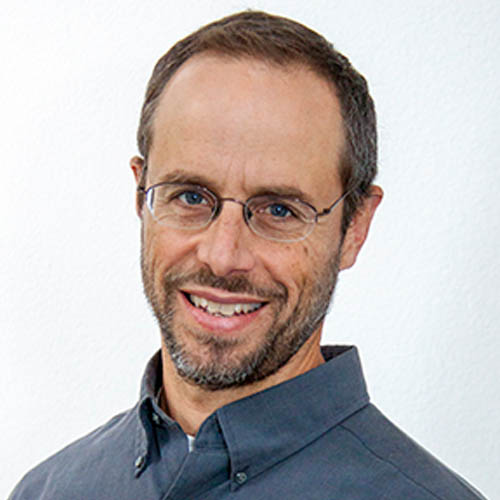 Scott is a professor of biology at the University of Wisconsin-La Crosse, and became a member of the ORA board in January of 2014. He has been actively involved in grooming and maintaining the ski trails in Hixon Forest Park. Scott Cooper is active in endurance sports including cross country skiing, triathlon, kayaking, and biking. His top achievements include qualifying for the elite wave in the Birkebeiner and the Ironman in Kona Hawaii.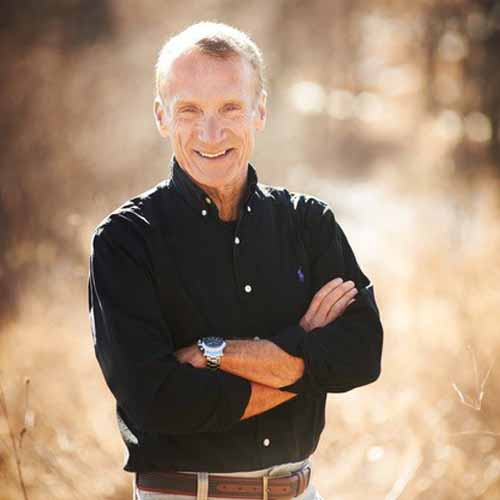 Ralph Heath is an author, consultant, and keynote speaker on innovative leadership, marketing, and wellness. Ralph was a founding member of Human Powered Trails, past president of Mississippi Valley Conservancy, and current president of La Crosse Promise. Ralph is a four-time Triathlon All-American, and two-time finisher of the Hawaii Ironman. Ralph is writing a follow-up book to his best selling Celebrating Failure: The Power of Taking Risks, Making Mistakes, and Thinking Big. He helps organizations with leadership, branding, and public relations through his company Synergy Leadership Group.
Chris is a Career Advisor at UW-L and is proud to be a part of the La Crosse community. Chris has truly come to enjoy the vast opportunities available in the Driftless Area, including fishing, hiking, trail running, and cycling (in almost all of it's many forms). His wife, Anna, and two children love spending time outdoors. For all of these reasons, Chris is proud to serve on the ORA board and help protect and promote the resources that we have available.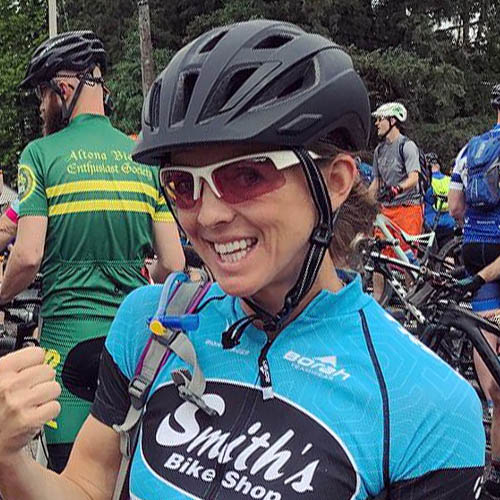 Lisa is a mom of two littles, a lover of the outdoors, and a teacher at heart. The beauty of the driftless region and the outdoor activities it offers is what brought her husband, Jesse, and children to La Crosse a few years ago. You can usually find Lisa and Jesse on a bike year-round, whether it's exploring coulees on road bikes, racing trails on mountain bikes, or exploring the winter woods on fat bikes. As a family, they also enjoy fly-fishing, hiking, snow-shoeing, kayaking, and exploring new places!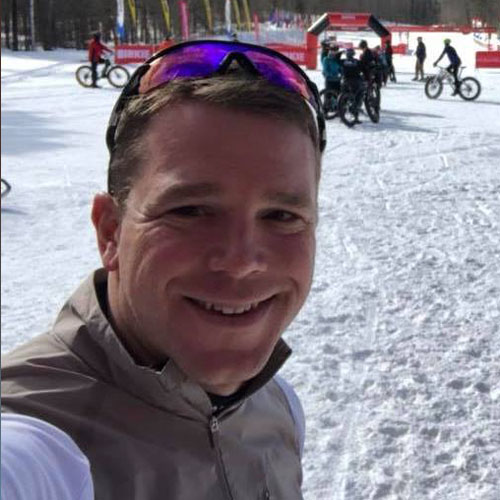 Paul has enjoyed outdoor recreation his entire life and is now working to preserve outdoor recreational opportunities for future generations as a way of giving back. He believes that outdoor recreation provides so many health benefits and by supporting more opportunities to participate in outdoor activities we will see a vibrancy in the local community that will strengthen it economically and from a whole person perspective. Environmental health and wellness can make a significant impact locally. Paul is excited to be part of such a group of outdoor minded individuals that works with local government to enhance those outdoor recreational opportunities.
"In every walk with nature one receives far more than he seeks," John Muir. Whether it involves walking, bike riding, skiing or paddling, Mr. Muir's words ring true for Rick. The Driftless Area provides the very best opportunities for someone to experience these outdoor adventures. The Outdoor Recreation Alliance seeks to give more people more opportunities to experience the "John Muir effect." This is why he is a board member.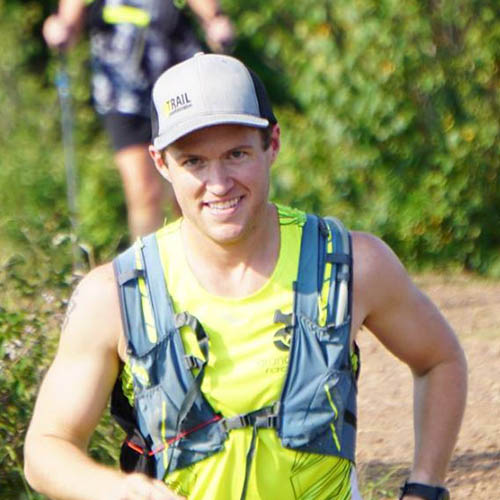 Jake Hegge is a physical therapist, running coach, and ultramarathoner. As a physical therapist, he works at Dynamic Physiotherapy to make sure that the La Crosse community can continue their active lifestyles pain-free. He enjoys running the Hixon trails, Perrot State Park, and Kickapoo Valley Reserve. He is one of the race directors for the Hixon 50 a trail ultramarathon throughout the Hixon trail system. He is excited to be a part of the Outdoor Recreation Alliance to bring awareness to all of the amazing activities that this area has to offer.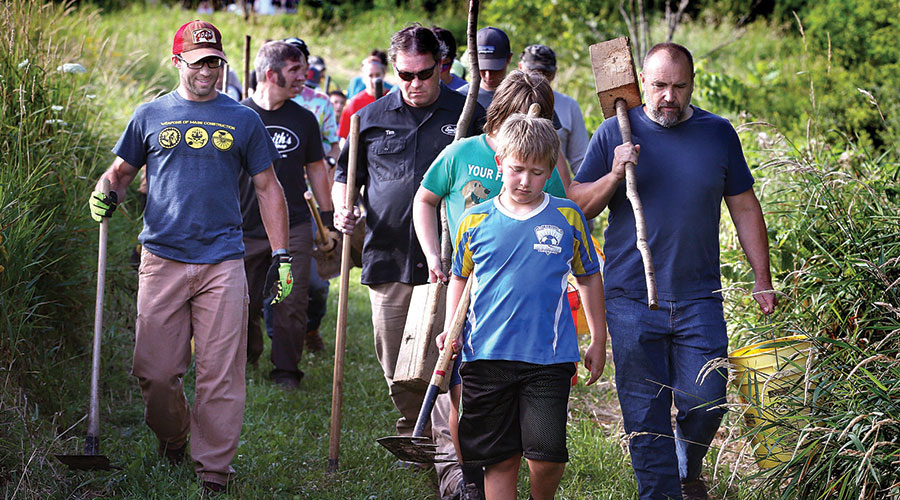 Subscribe to ORA Trails
Enter your email to find out the latest trail news, announcements, events and more!