Jed would play in the dirt all day if we let him. He has been back and forth across the globe following one adventure after another by bike, board, or boots. When it came time to raise a family, he and his wife, Kelly, paused just long enough to plant a few roots in the Driftless Area, and then started the adventures all over again, this time with kids in tow. La Crosse and the surrounding area offer all the recreation possibilities they could ever ask for accompanied by a warm welcoming sense of community. Jed loves that he can pick his kids up from school, hit the woods, slopes, or water, and still have dinner on the table before his wife gets home from work. By serving as the ORA Trails Executive Director, he has an opportunity to improve and highlight this beautiful place he calls home.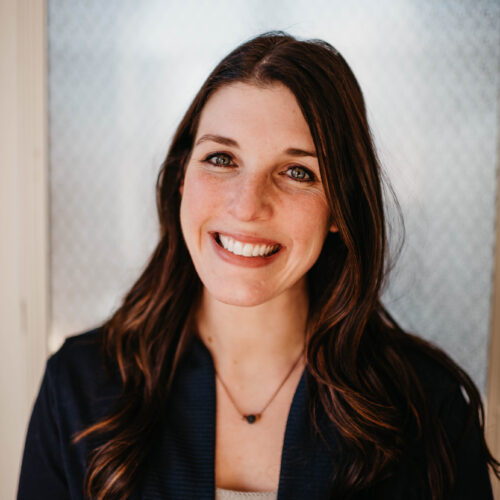 Jillian and her husband, Jeremy, can be found year-round on the Coulee Region's trails, bluffs, and waterways, oftentimes with their three adventure dogs nearby. Jillian loves traveling and new experiences, making La Crosse the perfect homebase given its wide range of outdoor recreation opportunities. As an alum of UW-La Crosse's Recreation Management Program and an outdoor advocate, she couldn't be more excited to be part of ORA Trails family and help drive its mission of providing trails for everyone.
Chris is very excited to take on the Programming Coordinator for ORA Trails. Chris has been working as a volunteer and board member for ORA for years, including running the La Crosse Omnium and volunteering in a variety of other capacities from trail work to marketing. Chris is looking forward to continuing current events, and bringing new opportunities, both large and small, to the greater La Crosse community. When he's not working, he's outside enjoying the trails, roads and waterways of the Driftless region with his wife and kids, or his friends, and even by himself - he just loves to be outdoors.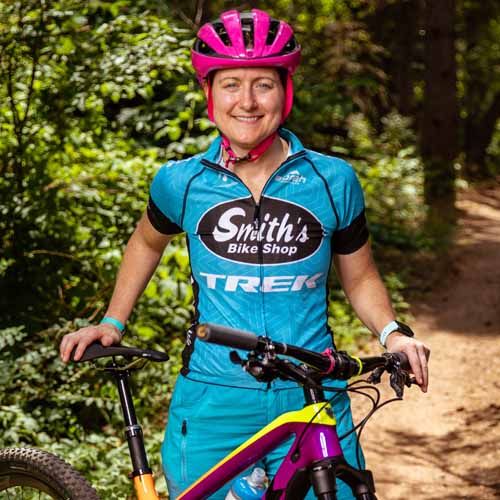 Randi and her husband, Erik, are the owners of Smith's Bike Shop. Randi is always volunteering in the community and thought ORA would be the perfect organization to put her time and energy into. You can find Randi and her family biking or running around the Driftless Area throughout every season. She is excited to share her love for outdoor recreation with everyone.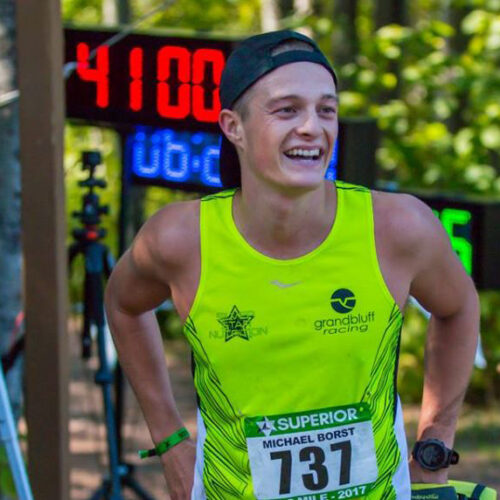 Michael Borst is a Physical Therapist, running coach, ultramarathon runner, and casual biker. As a Physical Therapist with Dynamic Performance and Therapy, Michael works everyday to keep people active and out enjoying everything the Driftless Region and La Crosse has to offer. He enjoys being an active volunteer, building and maintaining trails in Upper and Lower Hixon through ORA. He is also one of the Race Directors for the Hixon 50, the Race Director for the La Crosse Marathon and Half Marathon, and President of the River City Running Club.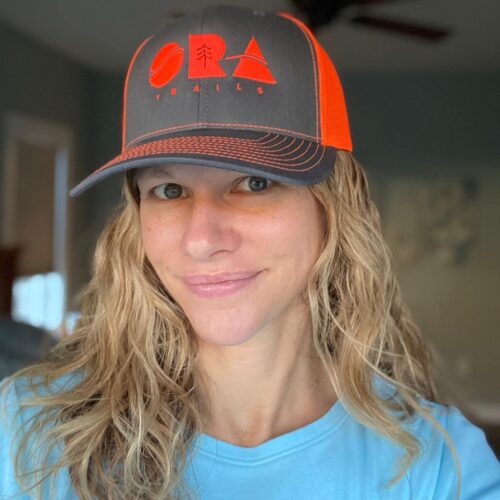 Carrie is a partner at Johnson Block CPAs. She and her family are avid outdoor users, and most weekends you can find her trail running, mountain biking with her husband and 2 kids, or boating on the river. She is proud to be a part of ORA and feels incredibly lucky to live in a place with amazing recreational opportunities at her doorstep.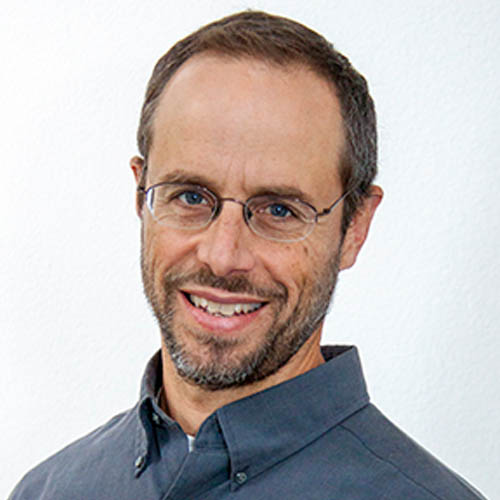 Scott is a professor of biology at the University of Wisconsin-La Crosse, and became a member of the ORA board in January of 2014. He has been actively involved in grooming and maintaining the ski trails in Hixon Forest Park. Scott Cooper is active in endurance sports including cross country skiing, triathlon, kayaking, and biking. His top achievements include qualifying for the elite wave in the Birkebeiner and the Ironman in Kona Hawaii.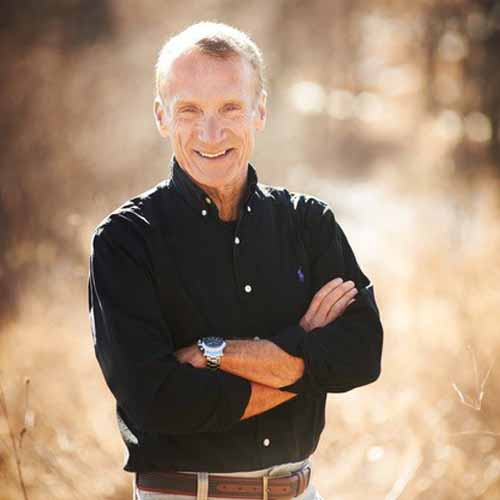 Ralph Heath is an author, consultant, and keynote speaker on innovative leadership, marketing, and wellness. Ralph was a founding member of Human Powered Trails, and past president (5 years) of Mississippi Valley Conservancy. Ralph is a four-time Triathlon All-American, two-time finisher of the Hawaii Ironman, and passionate hiker and biker. Ralph is writing a follow-up book to his best selling Celebrating Failure: The Power of Taking Risks, Making Mistakes, and Thinking Big. Ralph helps organizations with leadership, branding, and public relations.
Paul has enjoyed outdoor recreation his entire life and is now working to preserve outdoor recreational opportunities for future generations as a way of giving back. He believes that outdoor recreation provides so many health benefits and by supporting more opportunities to participate in outdoor activities we will see a vibrancy in the local community that will strengthen it economically and from a whole person perspective. Environmental health and wellness can make a significant impact locally. Paul is excited to be part of such a group of outdoor minded individuals that works with local government to enhance those outdoor recreational opportunities.
Kessa moved to the La Crosse area in 2008 and has fallen in love with the outdoor opportunities this area has to offer. She can be found running or hiking on the trails or out on the water kayaking and fishing with her family. She believes that everyone should have the ability to be closer to nature and is excited to be a part of this organization.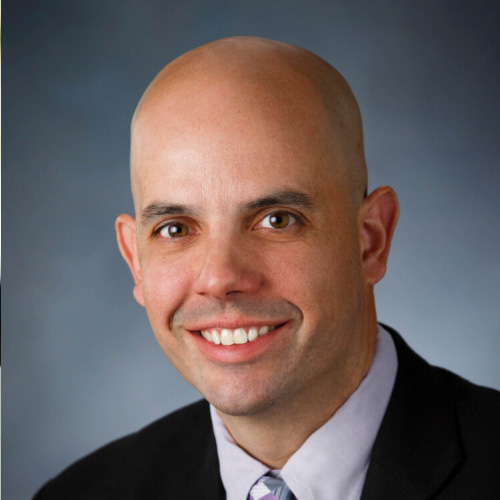 Derek was born and raised in La Crosse. He joined the ORA board in 2022. He is a dental specialist in saving teeth during the week. In his free time, he enjoys spending time with his family snowboarding, biking, and participating in watersports. Recently Derek enjoyed coaching with the Local Mountain bike club (NICA). We live in such an amazing place with natural beauty and terrain that begs to be appreciated. He wants to see more people take advantage of what the area has to offer regardless of the season.
Steve is a Pastor of Care Ministries at First Free church in Onalaska. He is really just a regular guy who absolutely loves the outdoors. He has been guiding BWCA trips since 1995, started an ACA accredited wilderness trip program for youth at a camp in Minnesota, and now leads the Blufflands Hiking Group, with over 500 members, right here in our area. He and his wife moved to the coulee region in 2017 and he fell in love with the hiking opportunities immediately and is passionate about sharing and preserving trails and lands for people to enjoy.
Sam Bachmeier works professionally as an economic developer with the La Crosse Area Development Corporation (LADCO). Through his work, he's come to understand the significant impact outdoor recreation has on local economies. Luckily, Sam's greatest non-professional passion is outdoor recreation. When Sam's not working, you can normally find him fishing, mountain biking, hiking, camping or simply napping in the sun. Sam is incredibly passionate about all of the outdoor recreation opportunities the La Crosse area offers, and is honored to commit his time and talents towards the growth of outdoor recreation in the Coulee Region.
Tia is the Special Events Program Coordinator at Gundersen Medical Foundation. You can find her hiking and biking around the Coulee Region with her co-captain Wally (the dog) and stopping for a mid-day IPA along the way. As an alum of UW-La Crosse's Recreation Management program, she is beyond excited to bring her talents and passion to the board.
Stephen moved to West Salem in 2017 and continues to enjoy many of the recreational opportunities the area has to offer. Mountain biking, hiking, and kayaking are some of his favorite things to enjoy with his wife and three young children. As a family, they are challenging themselves to spend 1,000 hours outdoors in 2022. This fits well with their "be a tourist in your own town" mentality and discovering new places in the area. As a Financial Advisor with Edward Jones, it is Stephen's passion to live and work in the same community and serve locally. Being an ORA board member gives him the knowledge to engage with local community members, find opportunities to advocate for nature spaces, and help provide access to equitable and sustainable outdoor recreation experiences.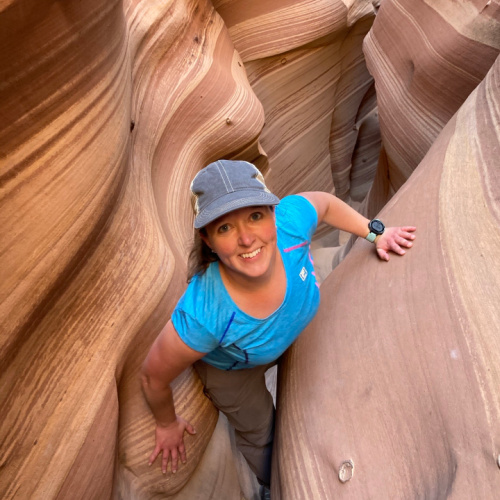 Dawn works in the financial services industry on the Business Support team for corporate projects and moved to the area in 2006. Every weekend and many evenings, you can find Dawn and her husband David love trail running, hiking, biking, cross-country skiing, kayaking, snow shoeing and all active adventures to enjoy the beauty of the Coulee Region. Dawn is so passionate about outdoor recreation that she and her husband got married in the birch grove on a trail at Upper Hixon Forest in winter. Her love for trails and all outdoor interests mostly came as an adult, so Dawn greatly values teaching kids about a life-long love of outdoor activity to span generations, promote healthy living, and connect communities. She is thrilled to be a part of ORA Trails to bring awareness, accessibility and protection to the many wonderful year-round outdoor opportunities the area has to offer.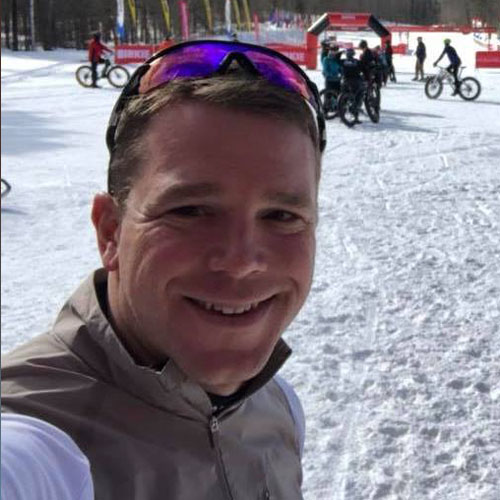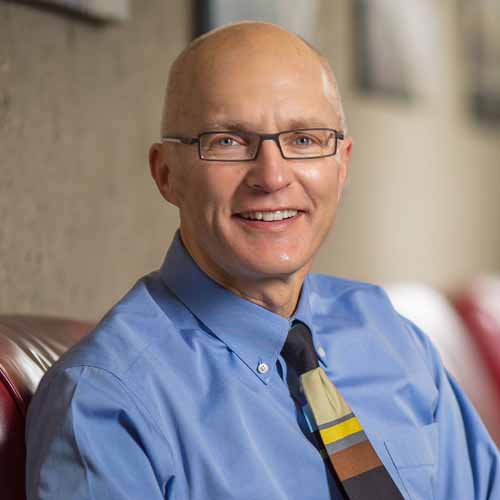 Kurt Schroeder is an architect and Chief Operations Officer for HSR Associates and has been involved with ORA since its inception when it began as Human Powered Trails in 1999. Kurt is an outdoor, silent sport enthusiast who enjoys giving back to the community and improving the venues for activity. Kurt was elected President of ORA, yet he thoroughly enjoys working on the trails, driving the snowmobile-ski groomer and having people say,
"these trails are great!"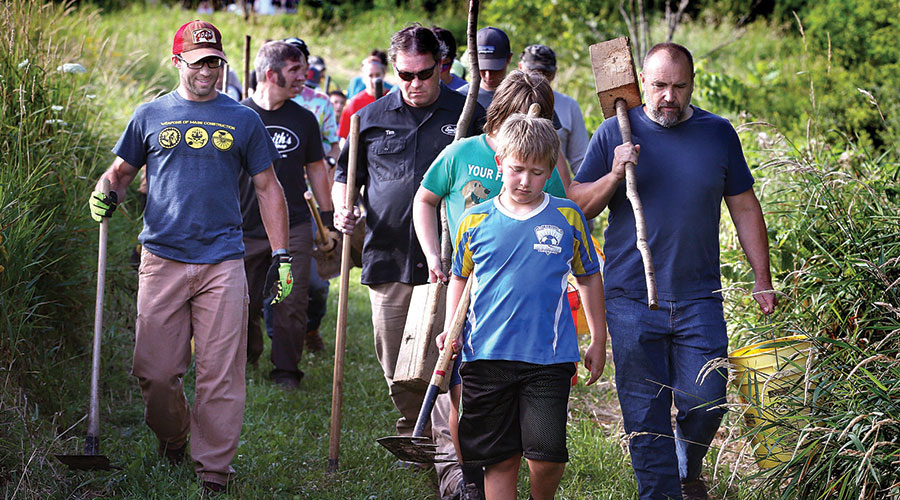 Subscribe to
ORA Trails
Find out the latest trail news, announcements, events and more!
Subscribe Here